Acers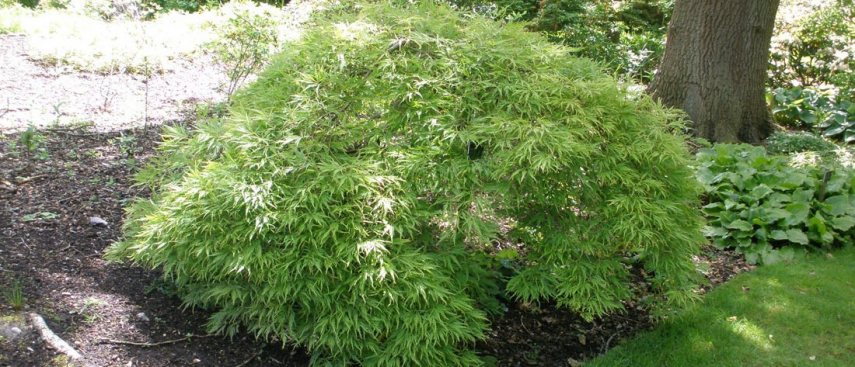 We offer a wide collection of Acers, or Japanese Maples, ranging from small shrubs with an umbrella habit to larger garden trees. All have lovely new foliage in the spring and fantastic autumn colour. The dissectum (cut-leaf) cultivars form the classic mushroom shape, but are typically less tolerant to wind. They require a more sheltered position, and may require staking vertically for 4-5 years to form the stem height you require.
---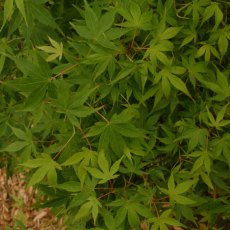 Acer palmatum 'Katsura' AGM
New foliage is orange coloured, and this persists on the edges of the leaves until late spring. Summer colour is bright yellow-green, followed by bright yellow and orange autumn tones. A very striking plant. Expected height is 200cm in 10 years.