Camellias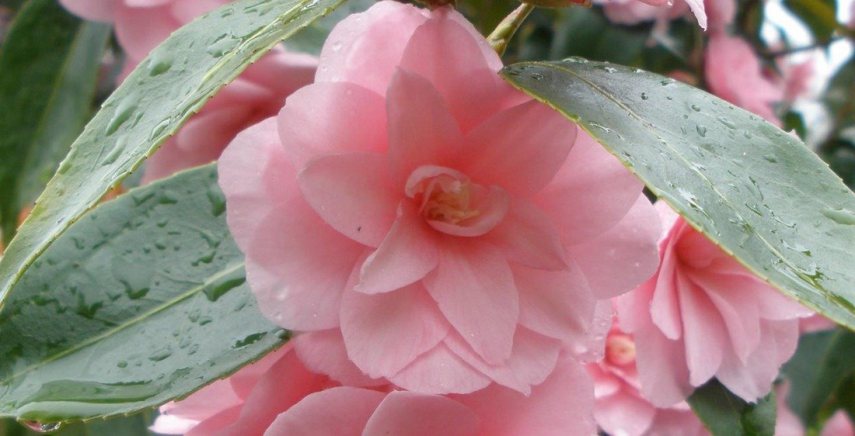 Evergreen shrubs with dark glossy leaves and pretty formal flowers in whites, pinks and reds.
We grow a small range to complement our Rhododendrons, and they like similar soil conditions. Camellias have a much stronger and deeper root system, but some varieties are prone to frost damage during the winter. In cold gardens, select the williamsii varieties which tend to be tougher. Do make sure that roots are well protected from frosts. A good mulch of leaf mould in the autumn is really beneficial.
Please
contact us
if you can't find what you're looking for.