Camellias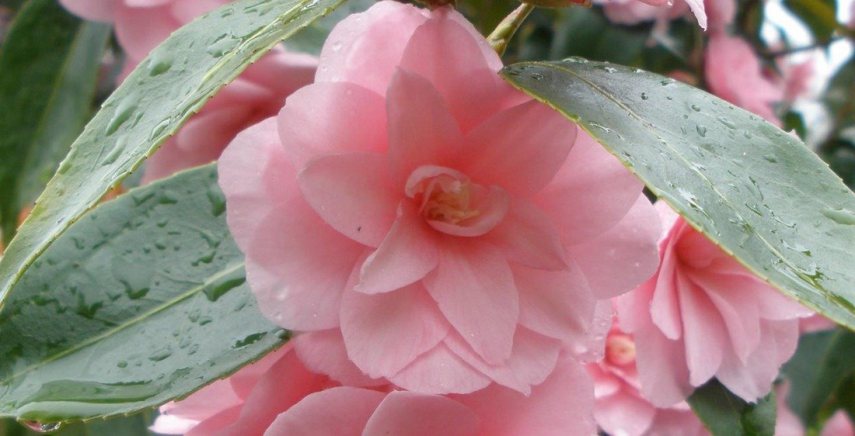 Evergreen shrubs with dark glossy leaves and pretty formal flowers in whites, pinks and reds.
We grow a small range to complement our Rhododendrons, and they like similar soil conditions. Camellias have a much stronger and deeper root system, but some varieties are prone to frost damage during the winter. In cold gardens, select the williamsii varieties which tend to be tougher. Do make sure that roots are well protected from frosts. A good mulch of leaf mould in the autumn is really beneficial.
Featured Products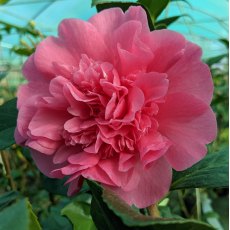 Camellia x williamsii 'Anticipation' AGM
(H5) 'Anticipation' is a large shrub of upright growth with peony-form double, deep rose-pink flowers to 12cm across from late winter. Very free flowering from late February to May. Growth is bushy, upright and slow. Ideal for containers and small gardens. Position in a site sheltered from cold, dry winds and early morning sun as buds and flowers may be damaged by cold winds and late frosts. Prefers...
£23.95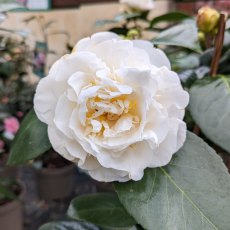 Camellia japonica 'Swan Lake'
White semi double peony type flowers in March/April. Vigorous, compact upright plant with dark green glossy foliage. Needs shelter and part shade, avoid east facing locations. Height 150cm in 10 years.
£23.95
---
---
---
---
---
---
---