Choice Plants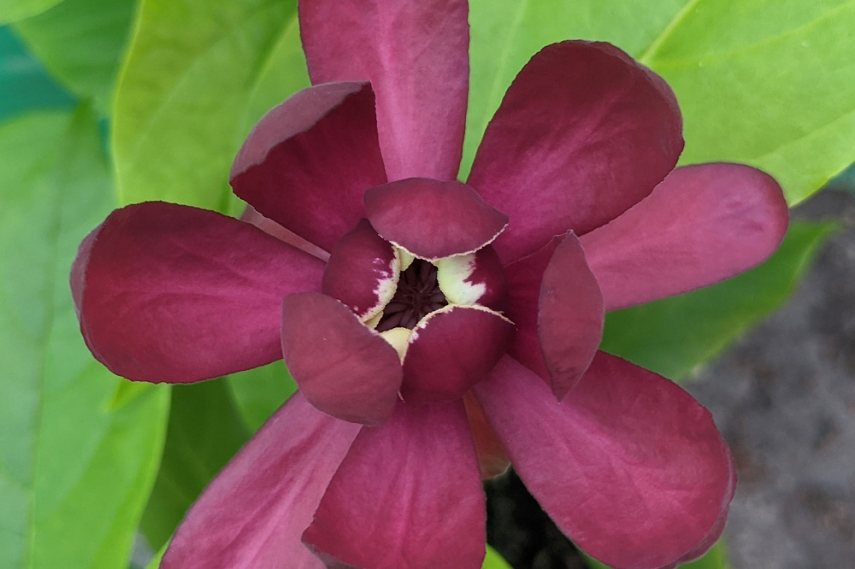 We stock a range of our favourite plants which associate well with Rhododendrons. Some of these are featured in our garden at Crosswater Farm, and often create plenty of interest and enquiries
Featured Products
Pieris Mountain Fire AGM
(H5) Dense panicles of creamy white flowers, March to May. New leaves are bright red, changing to copper then maturing to deep green. A very hardy 'Lily of the Valley', suitable for sun or shade. Height 150cm in 10 years. Requires moist acid soil.
£9.95
Hamamelis mollis 'Jermyns Gold' AGM
(H5) Clusters of large sweet fragrant golden yellow flowers from December to March on a large handsome shrub, with good yellow autumn foliage colour. Originally collected by the great plant collector Ernest Wilson in China, and named by Hillier Nurseries in 2000. Height 150-175cm in 10 years. Best in moist sunny positions. 'Chinese Witch hazel' - Perhaps the most handsome of all witch hazels and deservedly...
£28.95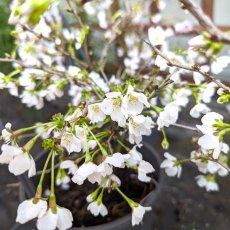 Prunus incisa Kojo no Mai AGM
(H5) Pink buds open to delicate single flowers with white petals, and deeper pink centres, in early spring. A lovely plant for spring interest, with rich orange autumn colours. Height 75-100cm in 10 years. Best in sun, and moist well drained soil. 'Kojo-no-mai' is a deciduous shrub to 2.5m tall, with zig-zag branches bearing mid-green, lance-shaped leaves. Single flowers are1.5cm wide opening before...
£12.95
---
---
---
---
---
---
---
---
---
---
---
---
---
---
---
---
---
---
---
---