Choice Plants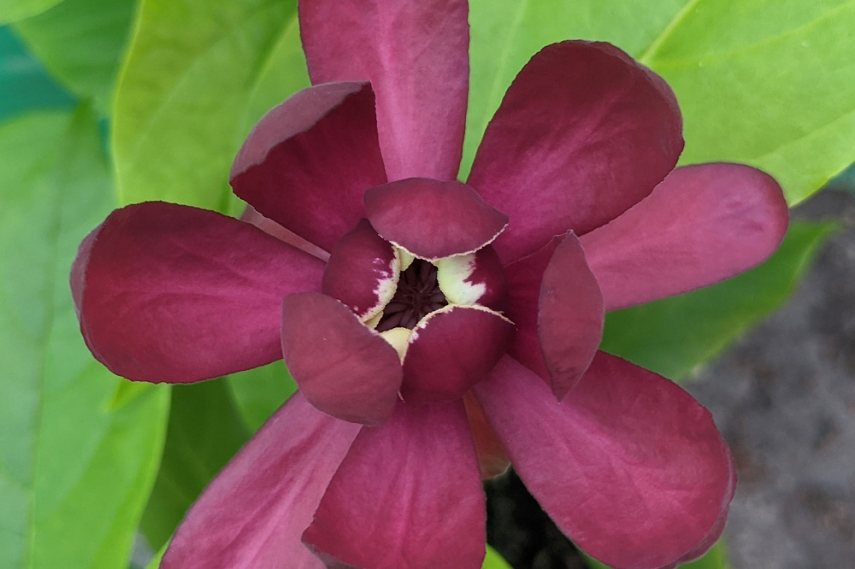 We stock a range of our favourite plants which associate well with Rhododendrons. Some of these are featured in our garden at Crosswater Farm, and often create plenty of interest and enquiries
Featured Products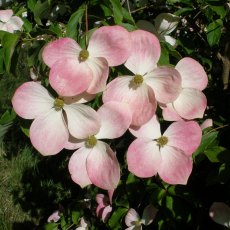 Cornus Norman Haddon AGM
This strong growing 'Dogwood' pruduces lovely white bracts at an early age, gradually turning pink. Each flower head has 4 conspicuous petal like bracts in May. Cornus originate from North America, and Norman Haddon is a choice clone which forms a small bushy tree or a large shrub, with rich autumn colours. Dogwoods always look good planted near water, and will grow on most garden soils, but poor shallow...
£35.95
Mahonia media Arthur Menzies
(H6) This statuesque, evergreen shrub is a stellar specimen for the winter garden. 'Arthur Menzies' has dramatic, frond-like leaves that grow in whirls along its coarsely branched stems. Great sprays of gold flowers appear in winter, developing into grape-like clusters of wax-coated black berries by late summer and autumn. Beautiful foliage and upright growth habit make this hybrid mahonia a strong...
£16.95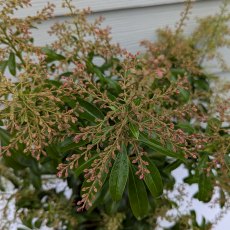 Pieris Japonica Passion
(H5) Panicles of maroon red flowers, March-April, followed by red new growth in spring. A neat evergreen shrub, best in a sheltered spot away from cold winds. Sun or light shade. Height 100-125cm in 10 years. Best in moist acid soils.
£16.95
---
---
---
---
---
---
---
---
---
---
---
---
---
---
---