Tools
Here are a few items to help you and your plants in the garden. Tack them on to your order to save a trip elsewhere.
---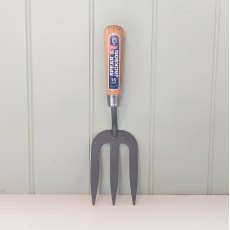 Spear & Jackson 5" Hand Fork
A high quality Spear and Jackson 'Neverbend' 5' hand fork, made of carbon steel with a comfortable hardwood ash handle. A pleasure to use in your garden. 15 year guarantee.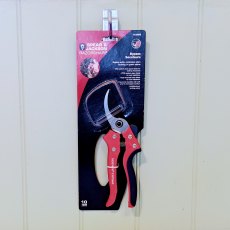 Spear & Jackson Bypass Secateurs
High quality Razorsharp Medium Bypass Secateurs. For precision cutting of tender stems. Left or right handed with easy reach safety catch. 10 year manufacturer guarantee.
---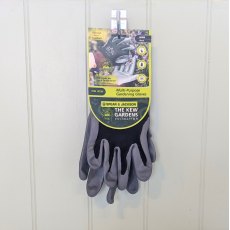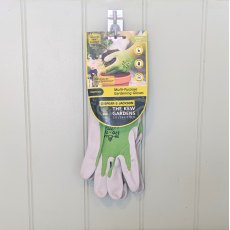 ---