Tools
Here are a few items to help you and your plants in the garden. Tack them on to your order to save a trip elsewhere.
---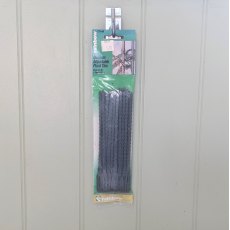 Medium Adjustable Plant Ties (Pack of 40)
Pack of 40 medium adjustable plant ties. 17cm (6.5") long. Adjustable ties suitable for climbing plants and general applications. Made from soft, protective, weatherproof plastic.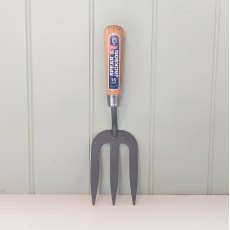 Spear & Jackson 5" Hand Fork
A high quality Spear and Jackson 'Neverbend' 5' hand fork, made of carbon steel with a comfortable hardwood ash handle. A pleasure to use in your garden. 15 year guarantee.
---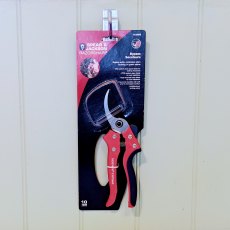 Spear & Jackson Bypass Secateurs
High quality Razorsharp Medium Bypass Secateurs. For precision cutting of tender stems. Left or right handed with easy reach safety catch. 10 year manufacturer guarantee.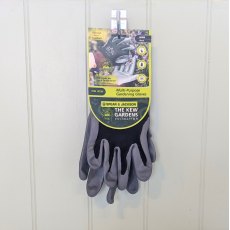 ---