All Plants
---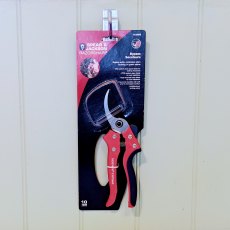 Spear & Jackson Bypass Secateurs
High quality Razorsharp Medium Bypass Secateurs. For precision cutting of tender stems. Left or right handed with easy reach safety catch. 10 year manufacturer guarantee.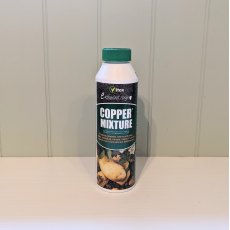 Vitax Copper Mixture
A blend of 3 vital trace elements for use on crops suffering from trace element deficiencies. An inorganic micronutrient mixture containing 2.8% copper, 3.0% manganese and 2.1% zinc.
---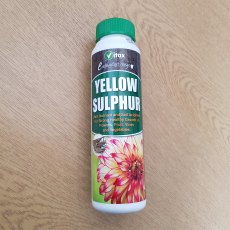 Vitax Yellow Sulphur 225g
Plant nutrient and soil acidifier. For strong healthy growth of flowers, fruit, vines and vegetables. Sulphur helps promote strong healthy growth and prevents yellowing of leaves. Can also help neutralise the effects of hard water when plants are grown in tubs or planters.