Plants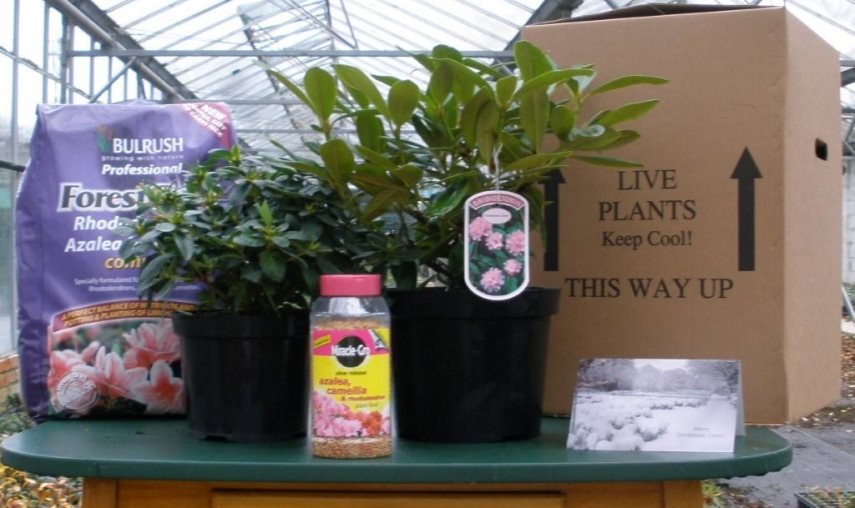 Plants make wonderful presents for all people, some have great names for that special occasion such as Silver Anniversary, or even Grumpy!
Once you have selected your items, you will have the opportunity to add a Gift message at the checkout. We send the well packaged plant with a card containing your personal message. There's also space in the Comment box to enter any special dates and we will deliver as close as possible, from Tuesday to Friday.
Featured Products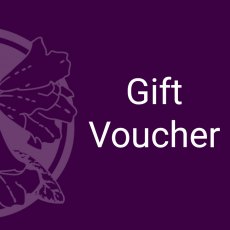 ---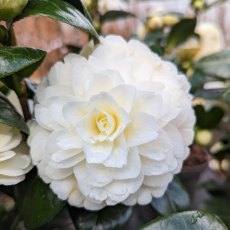 Camellia japonica 'Golden Anniversary'
A rare and stunning formal creamy white double camellia with a deeper centre. Best in light shade, and suitable for container growing. The perfect Golden Anniversary gift! Height 125-150cm in 10 years.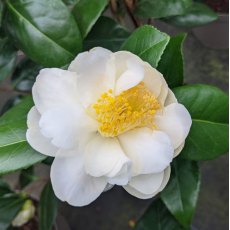 Camellia japonica 'Silver Anniversary' AGM
Large, semi-double white flowers with irregular petals intermixed with golden stamens. March-April flowering. Vigorous, compact, upright growth. Height 125-150cm in 10 years. This variety requires a sheltered garden and is best grown in the milder parts of the country.
---
Magnolia Golden Pond
Large yellow tulip shaped flowers with narrow tepals, held upright on bare branches. Rich colour intensity during April-May. A fast growing large shrub or multi-stemmed tree. Height 2-4 metres in 10 years. M. acuminata x M. denudata David Leach 1997.
---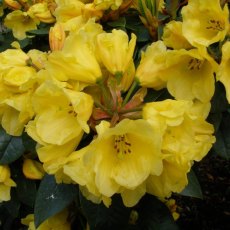 Rhododendron Golden Everest
NEW! Stunning soft light red in bud opening to strong yellow bell shaped flowers with a discrete reddish blotch. An extraordinary flower in May/June. Good foliage with an upright habit. It needs a sheltered position with protection from late frosts. Height 80cm and spread 90cm in 10 years. Like all yellow varieties it requires good drainage and moist acid soil. Ideal for containers and small gardens. Easy...